Tribute Kiosk Inc. Creates Highly Sophisticated AI-based Photobooth Solutions
Offers free & fully supported photobooth to photobooth operators for their business.
Easy-to-use online tools allow customers to review and approve the designs of the photobooth.
TORONTO, Ontario, Canada [October 25, 2018]
Tribute Kiosk Inc., leaders in photobooth technologies and unattended touchscreen point of presence solutions and services, has built a new line of highly sophisticated, easy-to-use photobooths that feature Nicole, their AI. Nicole is an animated character that greets the users (user detection) and invites them to use the photobooth. Nicole also takes pictures of the guests with her camera and allows them to select from 8 poses. Easy to use tools for the customers booking the photobooth allows them to review and approve the details of the photobooth. The customers can easily select from 100 different print templates and even have custom print templates for their events.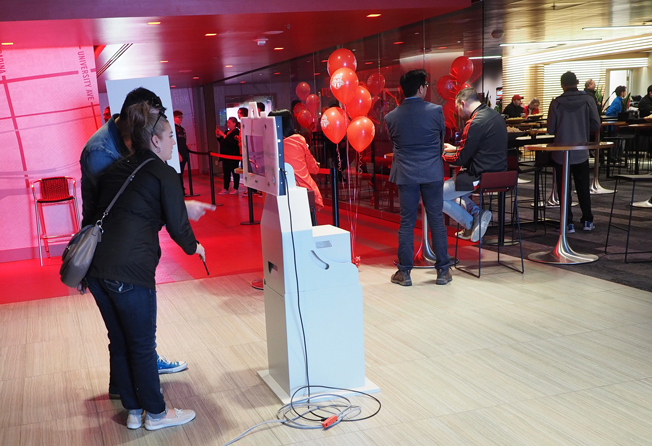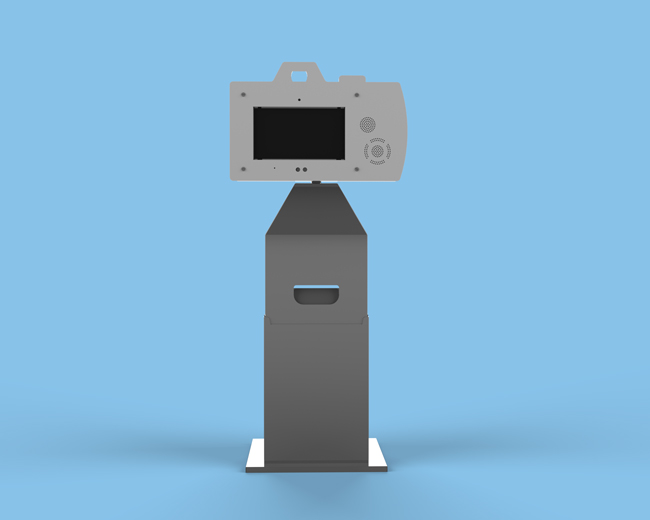 Your One Stop Solution For Photobooth Needs
Tribute Kiosk is set to address the main issues with the photobooth industry. Currently, photobooth operators end up managing technology. Tribute Kiosk takes care of the photobooth and allows the operators to refocus on building their business instead and focus on client relationship. They design, manufacture, and create the software for easy management of photobooth at events.
"All the event pictures and photos are stored online. The guests can access, download and share all the pictures easily," said Afi Aflatooni, Founder of Tribute Kiosk Inc. "The operators love the fact that it is easy to use and they have the support for any issues or questions that might come up."
Photobooth Features Designed with Operators' Success in Mind!
Tribute Kiosk provides photobooths to the operators at no cost (Hardware-as-a-Service business model). The operators can use the photobooths to market their photobooth services, use them to demo, and show them to their customers. They only pay a nominal fee once the photobooth is being used for an event. Once they have a photobooth booking, they will simply use the event dashboard in order to add the event to the photobooth.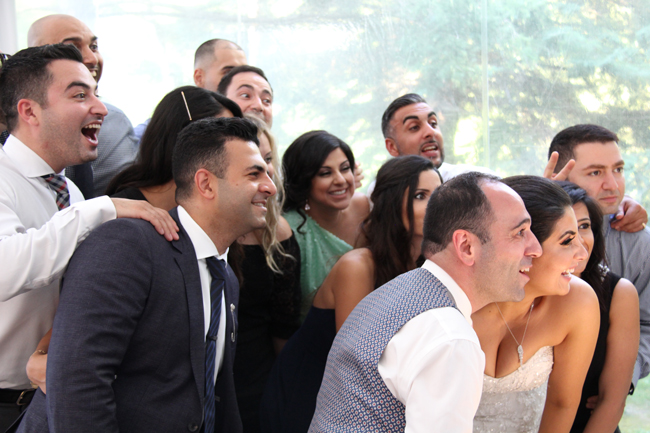 Tribute Kiosk provides its photobooths to operators along with training, support, and marketing information to help them move forward. When they choose to discontinue, they can simply return the photobooth at any time.
Tribute Kiosk doesn't sell its photobooths, so there is no cost associated with getting one. Also, operators need not worry about managing the technology. Tribute Kiosk will work and resolve any issues with the photobooths.
Offering a photobooth could provide easy marketing for operator's current business and services. Every print will contain operator's business information and signature to ensure that customers have an easy way of contacting them again.
Tribute Kiosk makes money only when operators make money, so it is focused on ensuring that operators' businesses succeed.
Tribute Kiosk has filings for its photobooths to ensure that its designs, concepts and functional workings of its kiosks are protected. Operators will benefit from offering top of the line services that are exclusively offered through Tribute Kiosk Inc.
Tribute Kiosk provides everything needed for Operators to succeed. Click here to learn more about how Tribute Kiosk can help Photobooth Operators in providing Photobooth Services. To know more about Tribute Kiosk Photobooth Solutions, visit HERE