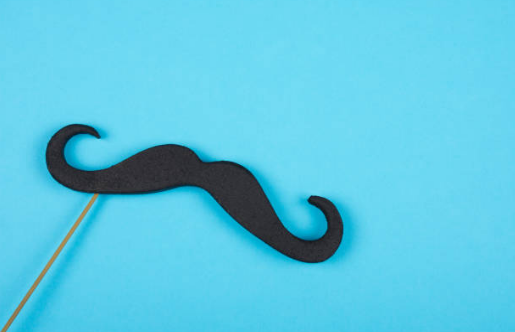 Today, many people are starting service-centred businesses to provide to others. Whether it be freelancing work, vendor goods, or contracting work, you're here to deliver. However, there is always an investment to be made before accumulating any sort of profit, maybe even taking a few weeks or months before coming out even in your business. What if there was a way to cut the expenditures out, though?
Uber Driver as an example
Let's take the typical Uber driver, for example. Being a driver is great since you're setting your own hours and you get to meet some pretty great people along the way. However, you can't take clients into your car if you don't have a car, and that's where the costs start to add up. Before starting, you need to purchase a vehicle, make sure it has insurance on it, and fix up any parts of the vehicle that may be deemed 'Not safe' under Uber requirements. By the time you know it, you're spending over four digits before taking a single client in.
Fantasy Uber
Now, imagine if there became a new ride-sharing company that eliminated all those expenditures. Let's call it Fantasy Uber. Fantasy Uber has a unique business model that allows you to lease one of their vehicles for however long you like to do the same work that Uber provides, except it's free. Aside from a simple $100 deposit that you get back after returning the vehicle, it costs $0 on your end for the vehicle with no hidden costs. Want to upsell the service? You can even provide an extra service by offering drinks, snacks, and even charging stations within the car if you really wanted to flare up your ride-sharing service.
Business Model that works for Event Rental Companies
This is all possible with how Tribute Kiosk works. Currently, event rental companies and photo booth service providers have to invest in photo booth hardware, which ends up costing as much as a used car ($8,000 or more) to provide the services. Not only that, but you better have a complete understanding of hardware and software issues to resolve any problems that arise.
Tribute Kiosk is your haven for providing photo booth additions to your rental services, cost-free and risk-free. Our business model is unique in a way that, just like Fantasy Uber, we provide you with our photo booths for one single deposit for as long as you choose to use the booth for, ensuring that your clients end up enjoying their time making memories with the photos they receive. To make it more clear, here are some mentions to point out:
There is no cost on your end
Aside from the deposit that you receive back upon returning the photo booth to Tribute Kiosk, there is no cost associated with the product. You, as a provider of services, can add on an extra slice of entertainment with our easy-to-use photo booths to be accessible for various events like weddings, grand socials, or even corporate events.
Troubleshooting issue? No problem!
Like the Fantasy Uber driver, if your vehicle gets broken down, all you have to do is call Fantasy Uber and receive a new one, instead of being at fault for fixing it yourself. And that goes for any other product or service that you don't choose to lease. As for Tribute Kiosk, we're on call 24/7 for any sort of software or hardware issues. Just a call away, we can be of service to fix any flunk that happens in our photo booths, so you won't have to worry about fixing it yourself. Trust us, don't start hitting the booth with a hammer, we 
got this.
Fully customizable
We don't just give you a photo booth and run away; we're here to make sure your booth is customized to your liking. Need vinyl-wrapping to match the style of your business? You got it. Want to make the prints themed at your request? Easy. Not only do our photo booths produce beautiful, high-quality prints, but anything else, from exterior to interior features, can be detailed to your liking. Just like extra services provided by Fantasy Uber, you can choose what you want and how you want it.
To summarize, we have learned that Tribute Kiosk:
Covers the cost of the photo booth;

Resolves any troubleshooting issues; and

Provide you with a complete customized style.
These are just a few of the many features that our photo booths pride themselves on, and we continue to grow on the variety that is offered! Tribute Kiosk has been a top provider of interactive photo booths for businesses to enjoy, and we hope that you have a much clearer understanding of our business model. Let's move on from Uber and get into the doors of Fantasy Uber (vehicle not included)! 
Contact us to find out how to be part of the Fantasy Uber of photo booths.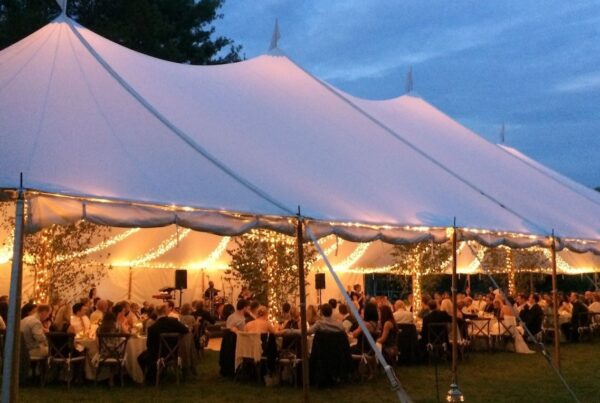 Being in the events industry, you end up attending a ton of weddings, p arties, and other events that your services help shape the evening.…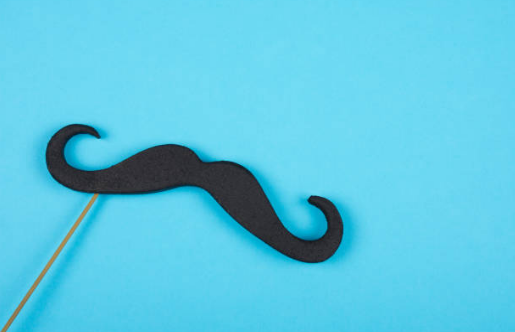 Today, many people are starting service-centred businesses to provide to others. Whether it be freelancing work, vendor goods, or contracting work, you're here to deliver.…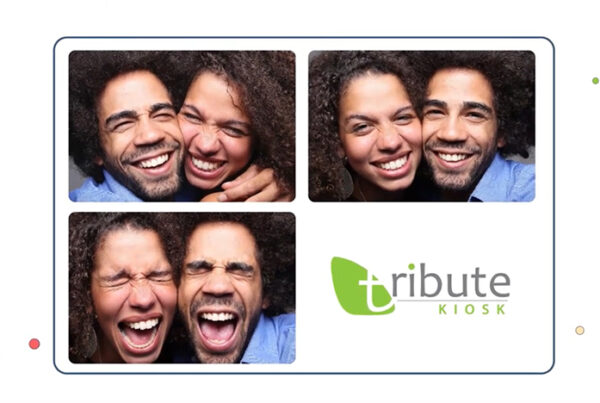 In a time when weddings, parties, concerts, sporting events and even nightly socials are limited or shut down because of Covid-19, people are naturally concerned…